Harper Collins hired Miracle to do a mystery book cover for their Harlequin line. Usually we do two to three comps before starting the finally art. This time we did a whopping six. Each with a different art treatment and logo.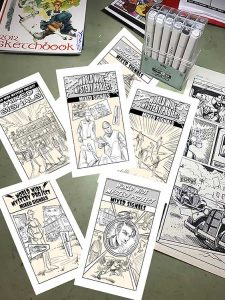 Here's the one my editor said to go with.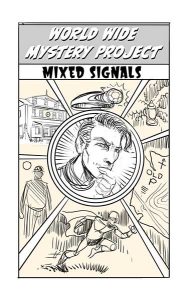 And here's the final art.